ABOUT THE COMIC
TUE @ 2 (Tuesday at Two) is a monthly slice-of-life webcomic about community and identity.
The story follows 5 young adults in the fictional town of HAZELHAMMap link coming soon!

for one hour of their lives every Tuesday.
It has romance, music, metaphors ... and surprising connections to local crime!
Follow @tueattwo for updates or support the comic by becoming a becoming a Patron
---
ABOUT THE AUTHOR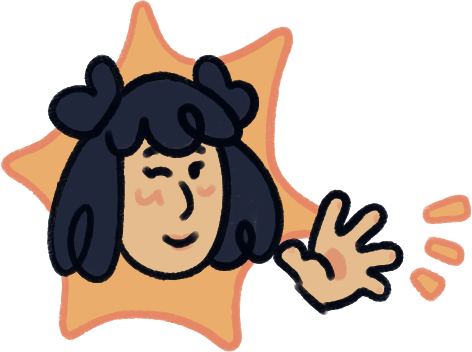 B WEIRD is an artist, home chef & rat lover based in rainy MELBOURNE

. She likes warm colours and cold weather.
She specializes in character design, and works predominantly as a commission artist. TUE @ 2 is her first long-term solo project.
Site: https://bweird.art
Social links: