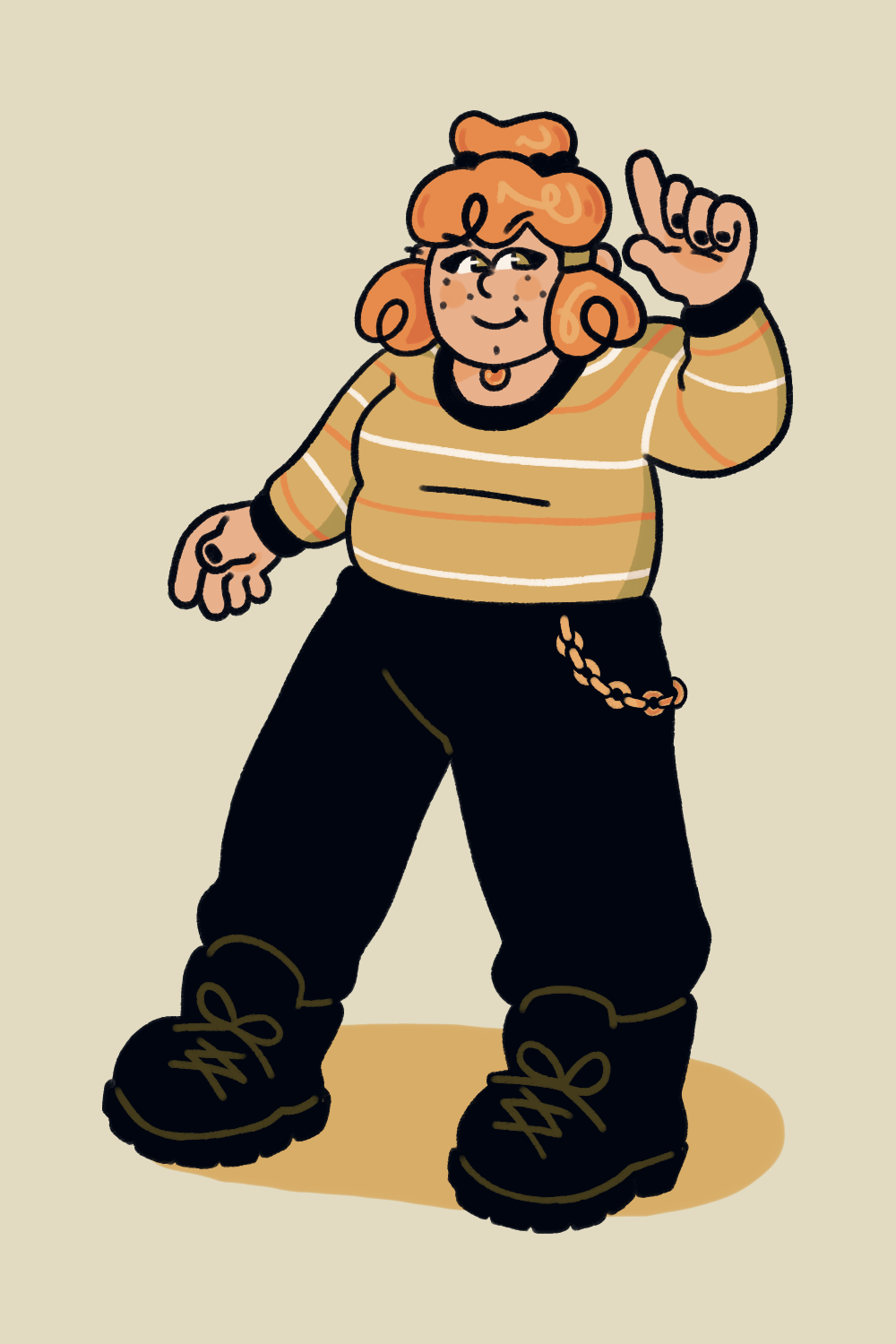 CAT NIP
♀ + 25 + ♐︎ (dec 7) +

LESBIAN
RHOSPANDY

WALES
CAT is a Welsh girl trying to get away from her past and find a new circle. She likes old music, stompy boots, and GIRLS!!!! She might come across as a little intimidating, but she's just really passionate.
IRA, IRE, BORN OF FIRE
♂ + 27 + ♏︎ (oct 31) +

BI
HAZELHAM

UK /

IN
IRA IRE is a perpetually nervous punk rocker and closet Weird Al superfan. With every year bringing him closer to the looming deadline of age 30, IRA IRE feels like he's running out of time to do what he wants to do, and trying to hold onto your individuality in the suffocating world of office temp work sure doesn't help ... but don't worry, mate!! There's still time!!!!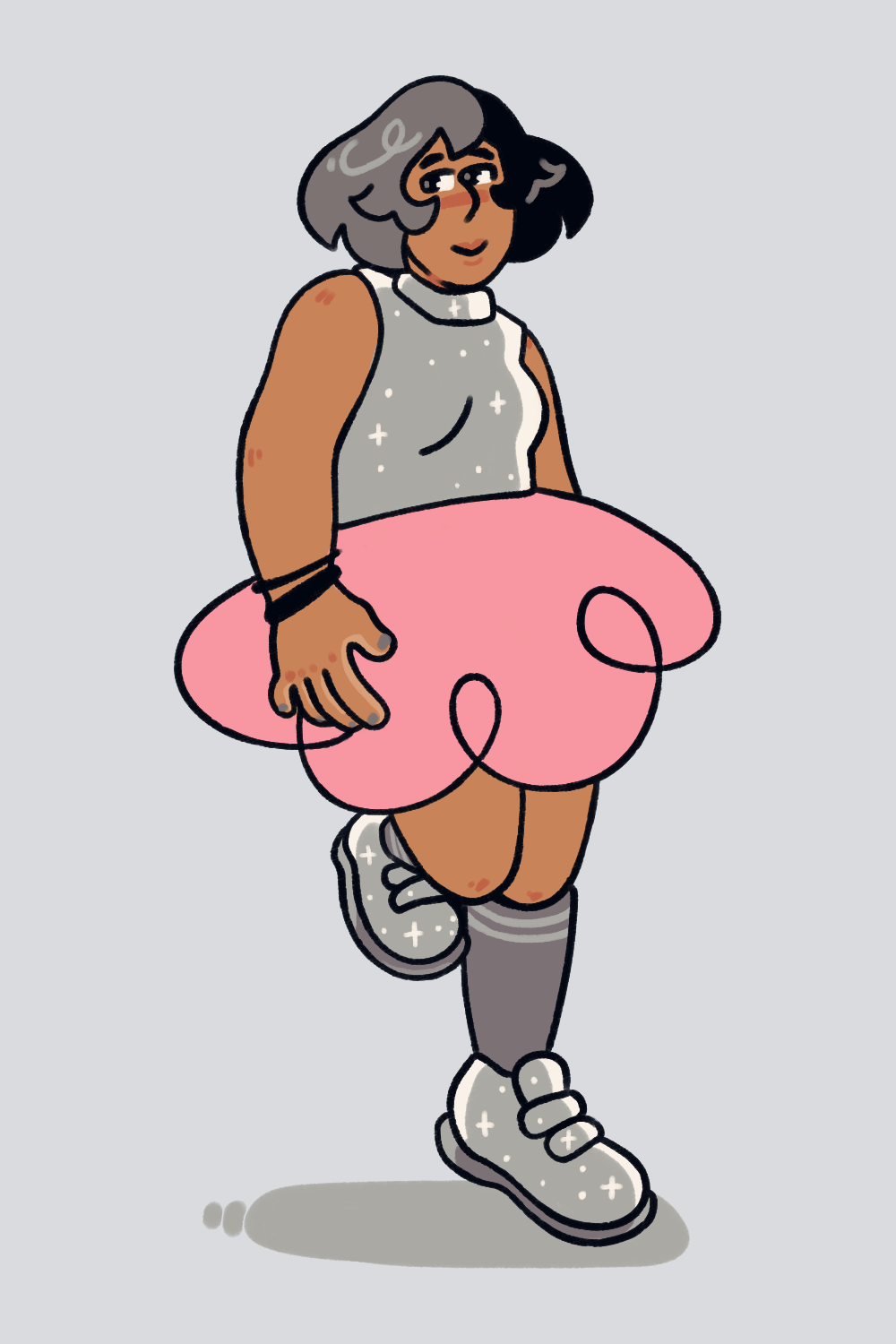 OUT THERE
♀ + 24 + ♒︎ (feb 3) +

LESBIAN +

TRANS /

INTERSEX


PH +

AU

ML

SW

UK
OUT THERE has been travelling her whole life, and that makes it really hard to make connections - why bother with friends if you're just gonna be gone in a year. Wondering if she should finally find somewhere permanent, OT returns to the town she spent her late teenage years in ... but is there really anything in Hazelham worth sticking around for?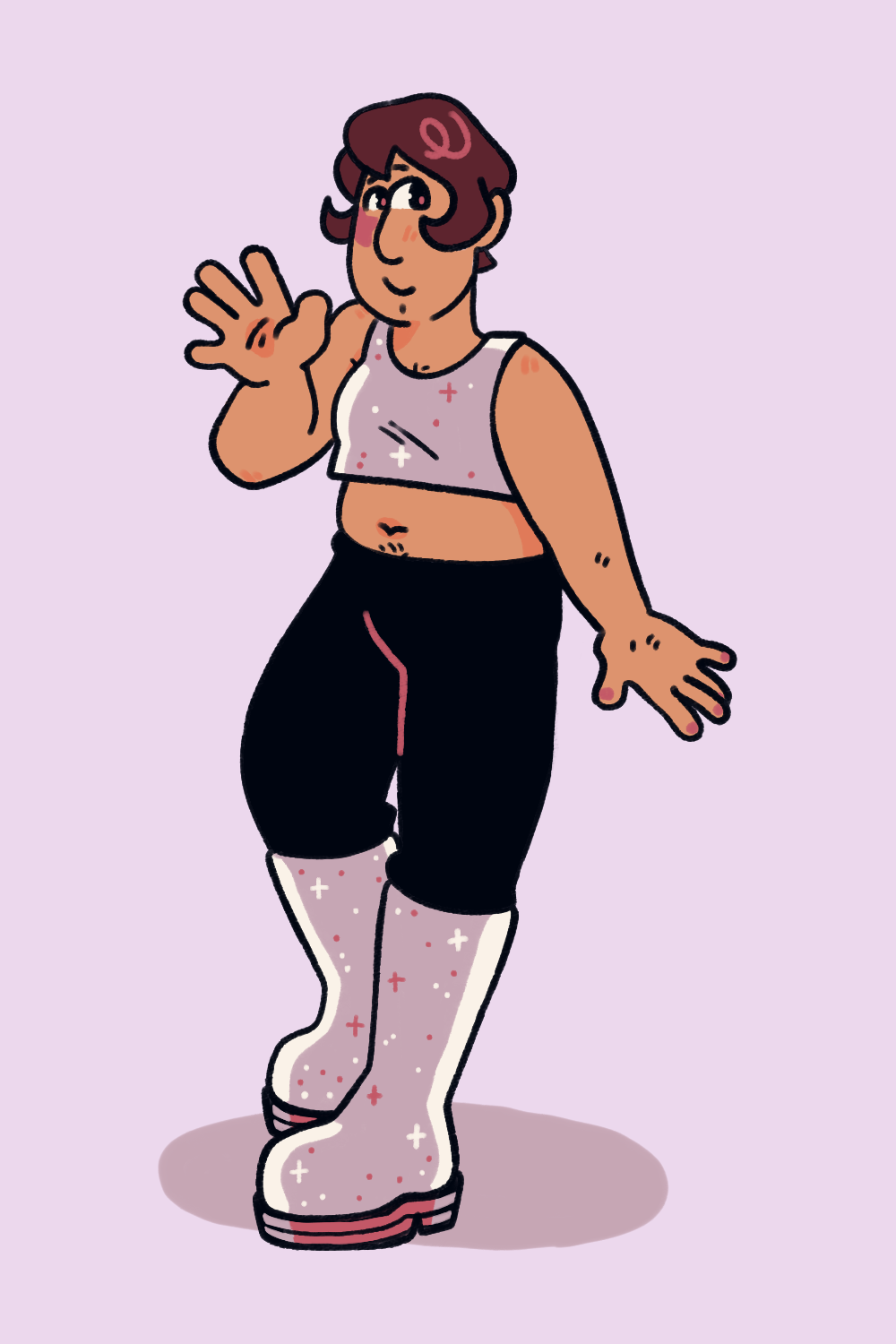 STAR LITE
♂ + 26 + ♌︎ (jul 28) +

GAY +

TRANS
OTTERBY

UK
STAR is a freshly out trans guy learning to be himself for the first time. He's not sure who that is yet, but he knows it's definitely not who his dad wants.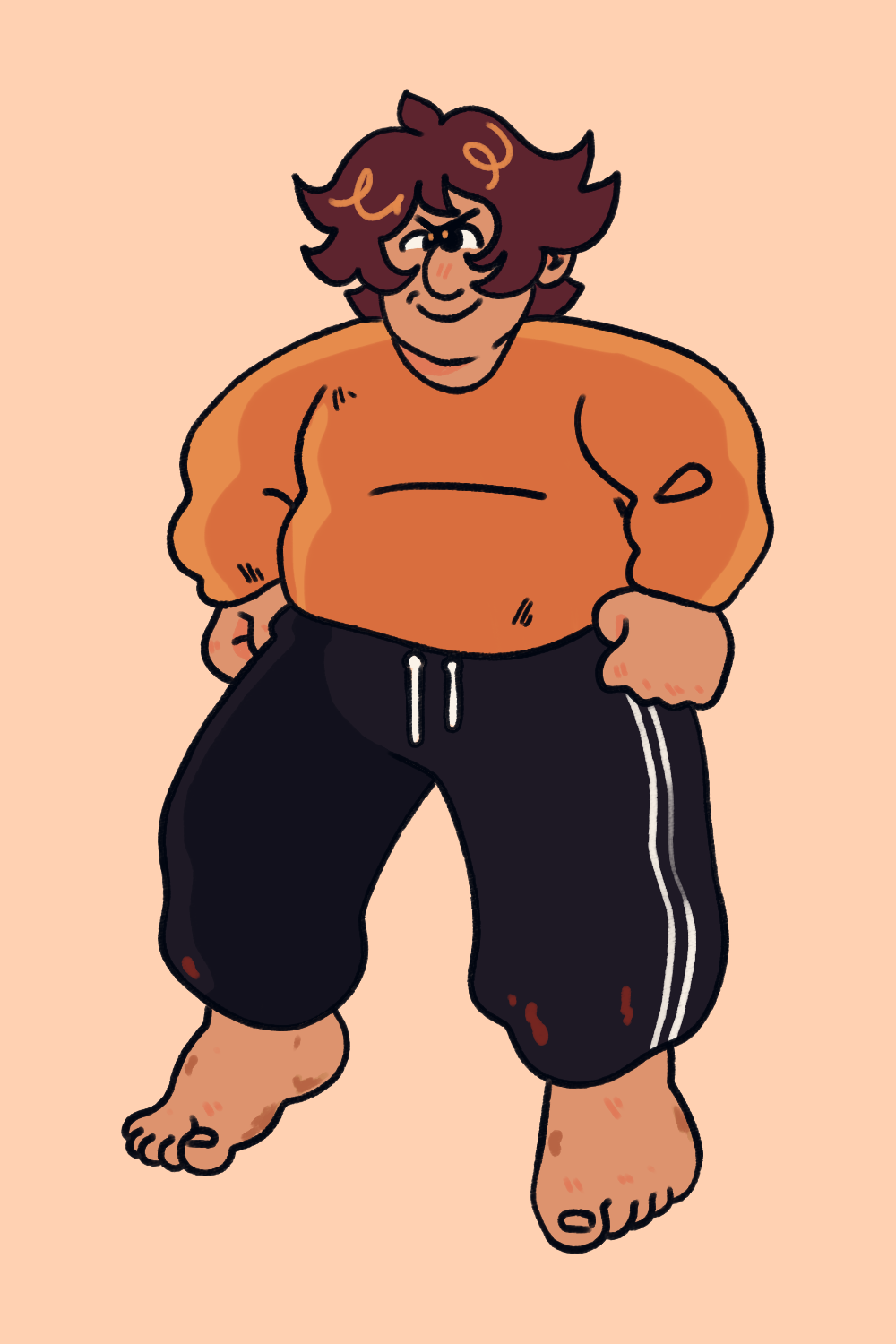 THE WOODLANDER
♂ + 24 + ♉︎ (MAY 18)
OTTERBY

UK
THE WOODLANDER is STAR LITE's younger brother. He's made some mistakes, but really he's just your average lad. The most average lad. Don't worry about it. Seriously, don't worry about it! He's a nice bloke. Don't worry about it!!!!!
---
THE CREATOR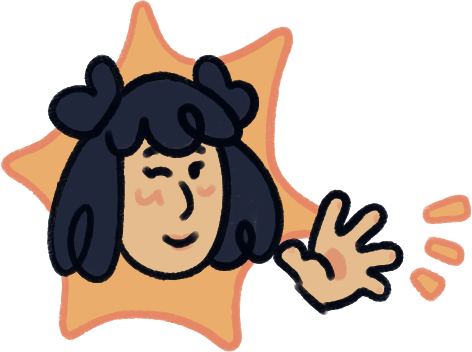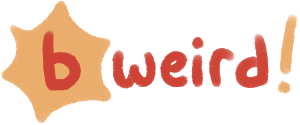 LINK TO MY WEBSITE (bweird) is an artist, home chef & rat lover based in rainy MELBOURNE

AU. She likes warm colours and cold weather.
She specializes in character design, and works predominantly as a commission artist. TUE @ 2 is her first long-term solo project.
Site: https://bweird.art
Patreon: bweird
Social links: