THE COMIC
TUE @ 2 (tuesday at two) is a story about identity, purpose and self-expression. the comic follows four 20-somethings for an hour of their lives every TUESDAY as they try to figure themselves out. you know, the usual .. dead-end careers, failed rock bands, shady underground crime rings- er! scratch that last one!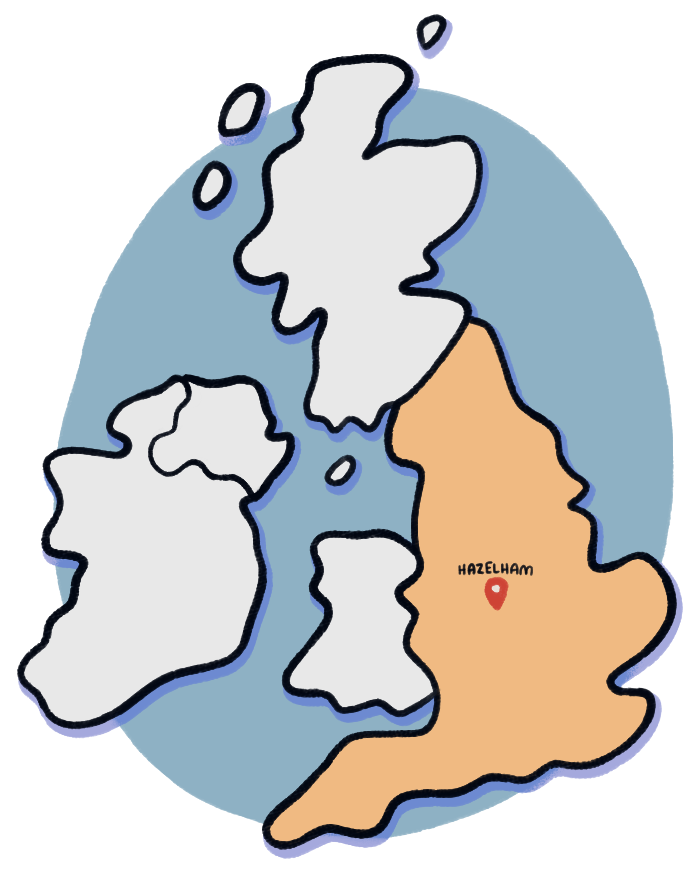 the story takes place in the fictional midlands city of HAZELHAM🇬🇧 UK - known for its universities, thriving arts scene and world-class observatory.
CONTENT WARNINGS: DRUG USE, STRONG LANGUAGE, MATURE THEMES.
THE SCHEDULE
new pages every TUESDAY at GMT MIDNIGHTMON night for usa, TUE morning for asia/oceania, see new pages a week early on the PATREON
THE CAST
click them to learn more! other characters coming soon
QUIZ
wanna know which character you'd get along with?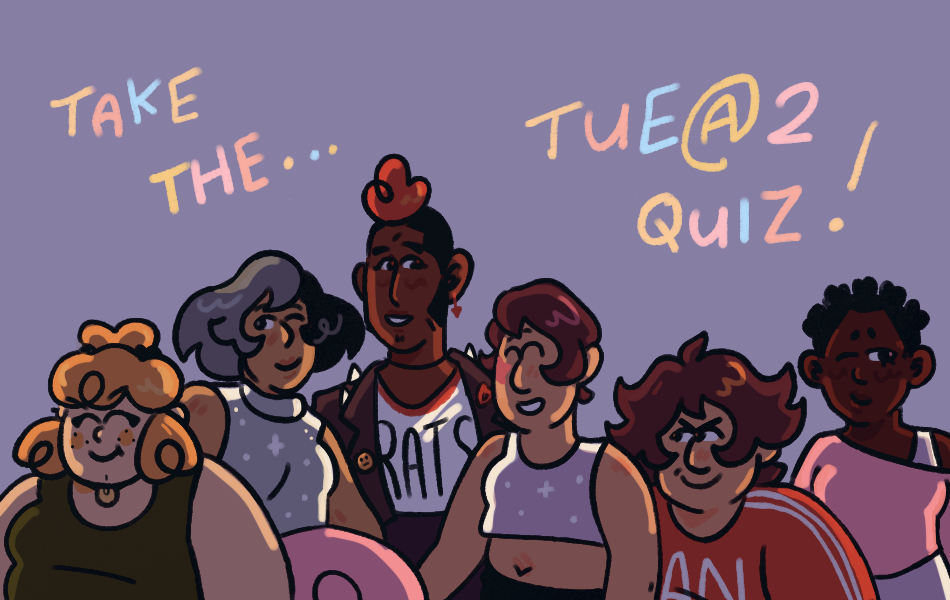 take the QUIZ!
---
THE ARTIST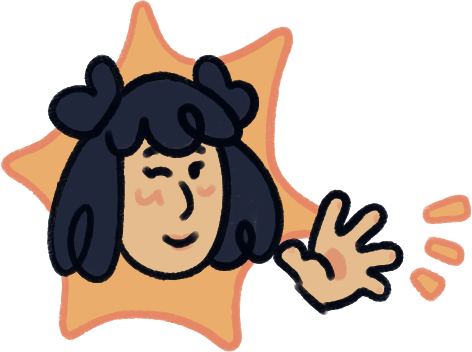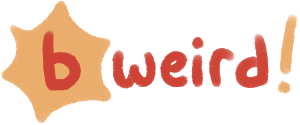 LINK TO MY WEBSITE (bee weird) is a comic artist, home chef & rat lover currently based in rainy MELBOURNE🇦🇺 AUSTRALIA. she likes warm colours and cold weather.
she specializes in character design, and works predominantly as a commission artist. TUE @ 2 is her first long-term solo project.
GENDERFLUID (she/her currently)
WEBSITE: HTTPS:// bweird . art
SOCIAL MEDIA: twitter , tumblr , instagram , pinterest