COMIC
NEW PAGES EVERY TUESDAY AT GMT MIDNIGHT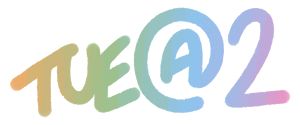 (tuesday at two) is a story about identity, purpose and self-expression. the comic follows four 20-somethings for an hour of their lives every TUESDAY as they try to figure themselves out. you know, the usual .. dead-end careers, failed rock bands, shady underground crime rings- er! scratch that last one!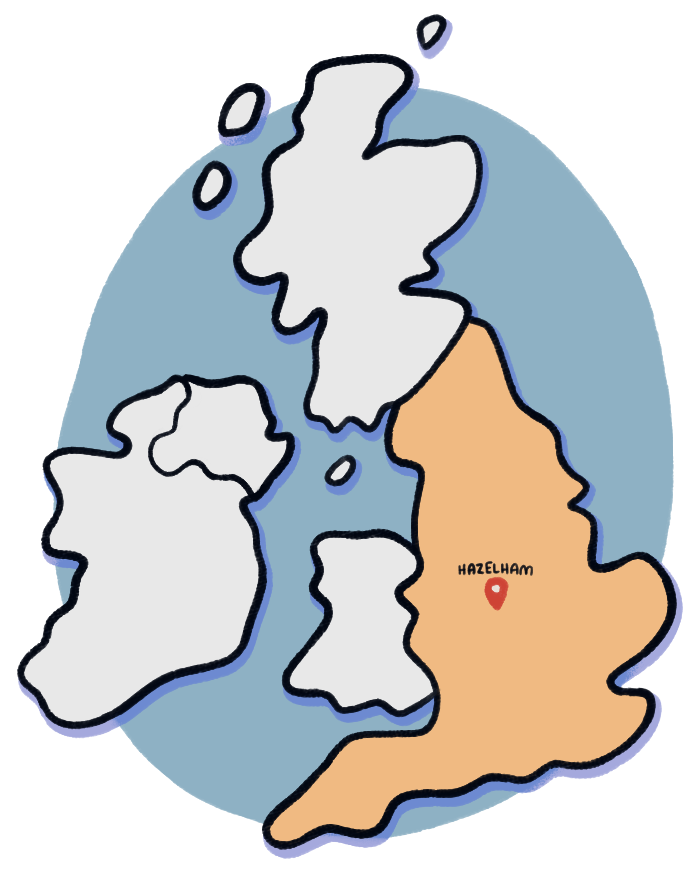 the story takes place in the midlands city of HAZELHAM - known for its universities, thriving arts scene and world-class observatory.
HAZELHAM is completely fictional and any similarities to the real-world city of BIRMINGHAM are definitely 100% incidental, honest(!)
---
CAST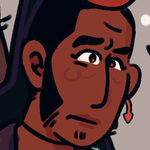 IRA IRE BORN OF FIRE
II is an aspiring punk rocker and closet weird al superfan. with a suffocating office temp job & every year bringing him closer to the looming deadline of age 30, IRA IRE feels like he's running out of time to get his life started .. can you even have a life when you've never left HAZELHAM?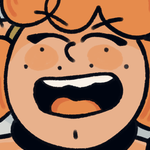 CAT NIP
drummer of multiple failed bands and lover of tinned tuna. CAT grew up in a small seaside town in wales, and moved to HAZELHAM to make a fresh start ... but her past is starting to catch up to her! watch out!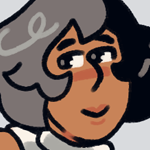 OUT THERE
OT is a certified WEIRD GIRL™ .. and why wouldn't she be? after a lifetime of travel, OUT THERE can't really be bothered fitting in .. but maybe there's something in HAZELHAM worth settling down for?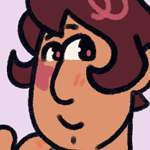 STAR LITE
STAR LITE is a freshly-out trans man trying to figure out who he wants to be .. he's not sure yet, but he knows it's definitely not who his family wants him to be.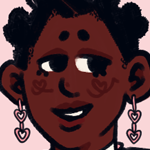 ALL MY HEART
AMH is the lead singer of HAZELHAM'S most popular local act "RATS"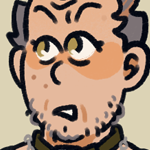 TOM CAT
TC IS CAT NIP'S dad, landlord, and employer. yikes, what a combo!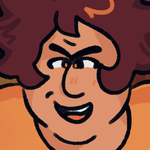 THE WOODLANDER
STAR LITE'S younger brother. WOOD is just your average lad. a completely normal lad. don't even worry about it. SERIOUSLY, DON'T WORRY ABOUT IT!!!!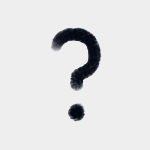 THE NUT
absolute local ledge
not sure who you like? take the OFFICIAL TUE @ 2 PERSONALITY TEST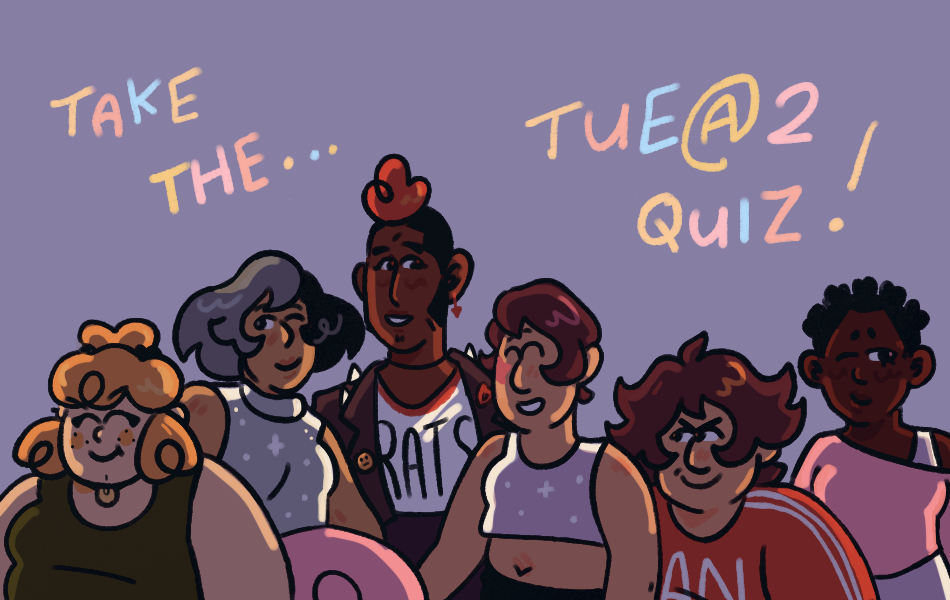 ---
CREATOR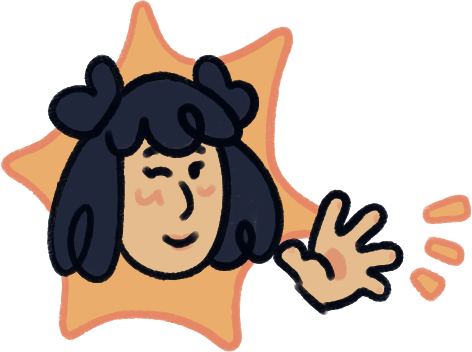 bee wood —known online by her pen name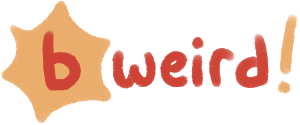 b weird!— is a comic artist and home chef based in australia's rainy south-east. she likes warm colours & cold weather, and she's not actually all that weird.
bee specializes in character design, and works predominantly as a commission artist. TUE @ 2 is her first long-term solo project.
GENDERFLUID (she/her currently)
WEBSITE: bweird.art
SOCIAL MEDIA: twitter , tumblr , instagram , pinterest