Want to find out which character you would get along with?
TAKE THE QUIZ HERE
---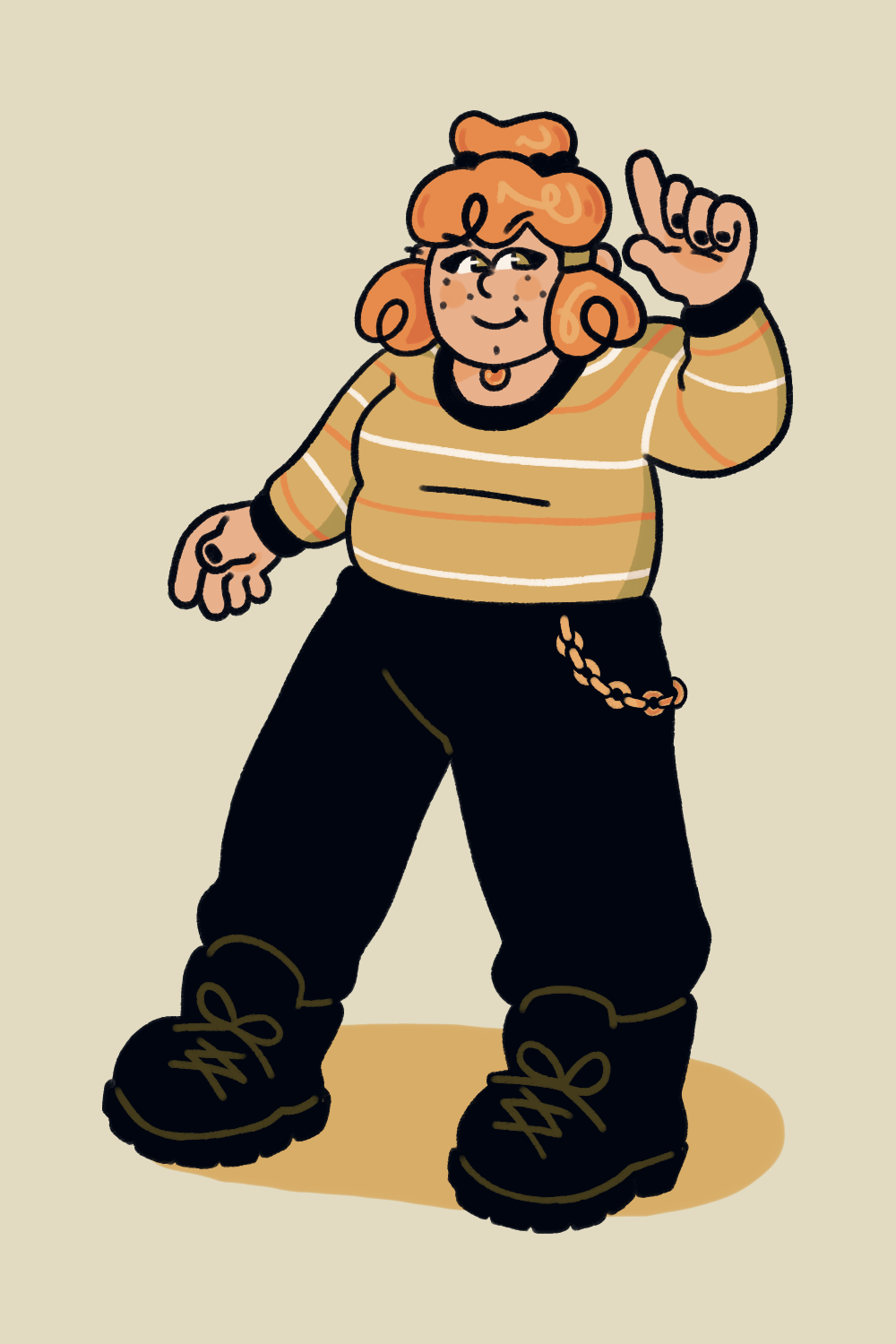 CAT NIP
♀ + 25 + ♐︎ (dec 7) +


RHOSPANDY

CAT is a Welsh girl trying to get away from her past and find a new circle. She likes old music, stompy boots, and GIRLS!!!! She might come across as a little intimidating, but she's just really passionate.
CAT NIP is the CHAPTER 1 protagonist! That's the current chapter!
---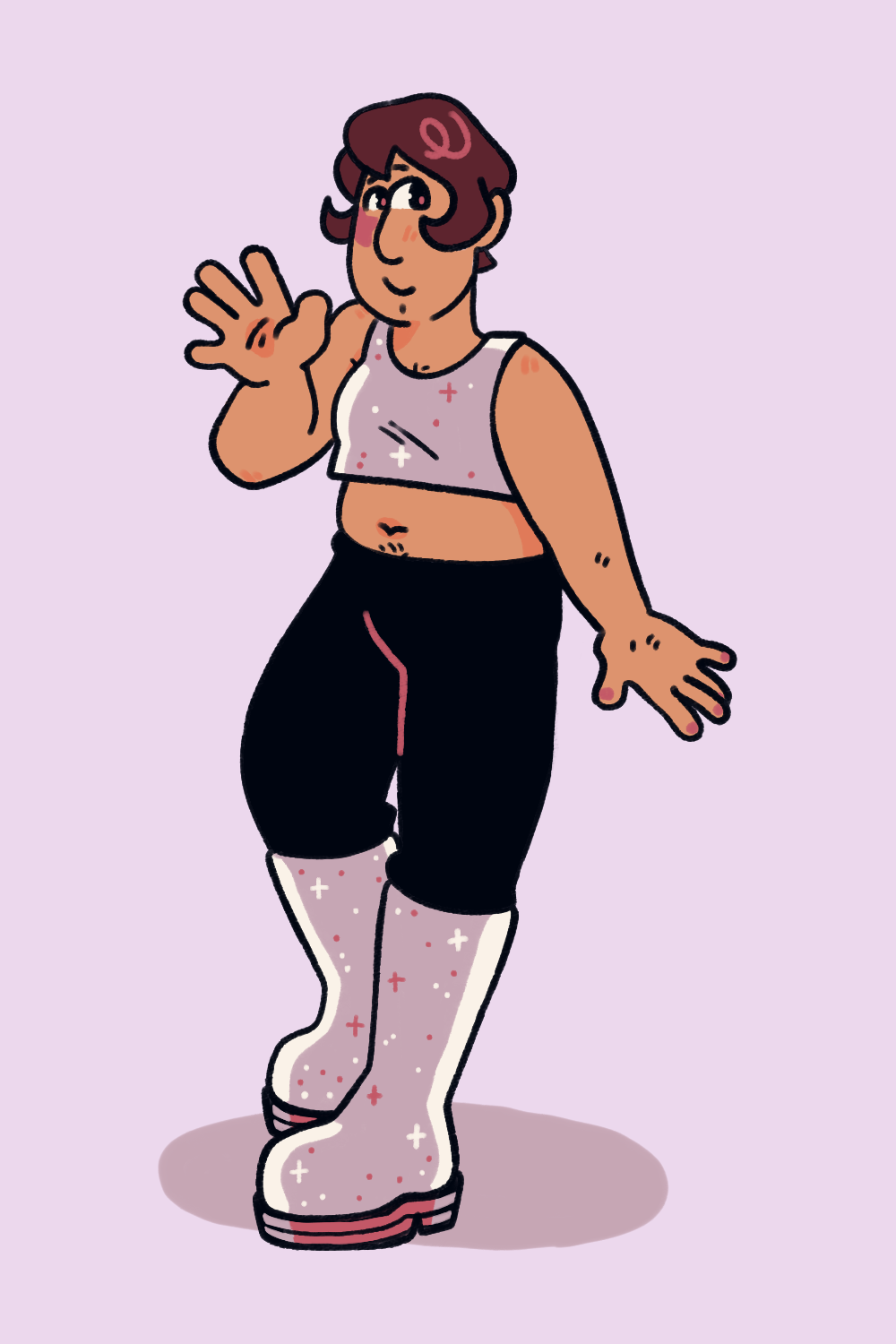 STAR LITE
♂ + 26 + ♌︎ (jul 28) +



OTTERBY

STAR is a freshly out trans guy learning to be himself for the first time. He's not sure who that is yet, but he knows it's definitely not who his dad wants.
STAR LITE will be the CHAPTER 2 protagonist! Stay tuned!
---
IRA, IRE, BORN OF FIRE
♂ + 27 + ♏︎ (oct 31) +


HAZELHAM

/

IRA IRE is a perpetually nervous punk rocker and closet Weird Al superfan. With every year bringing him closer to the looming deadline of age 30, IRA IRE feels like he's running out of time to do what he wants to do, and trying to hold onto your individuality in the suffocating world of office temp work sure doesn't help ... but don't worry, mate!! There's still time!!!!
IRA, IRE, BORN OF FIRE is currently featured in CHAPTER 1!
---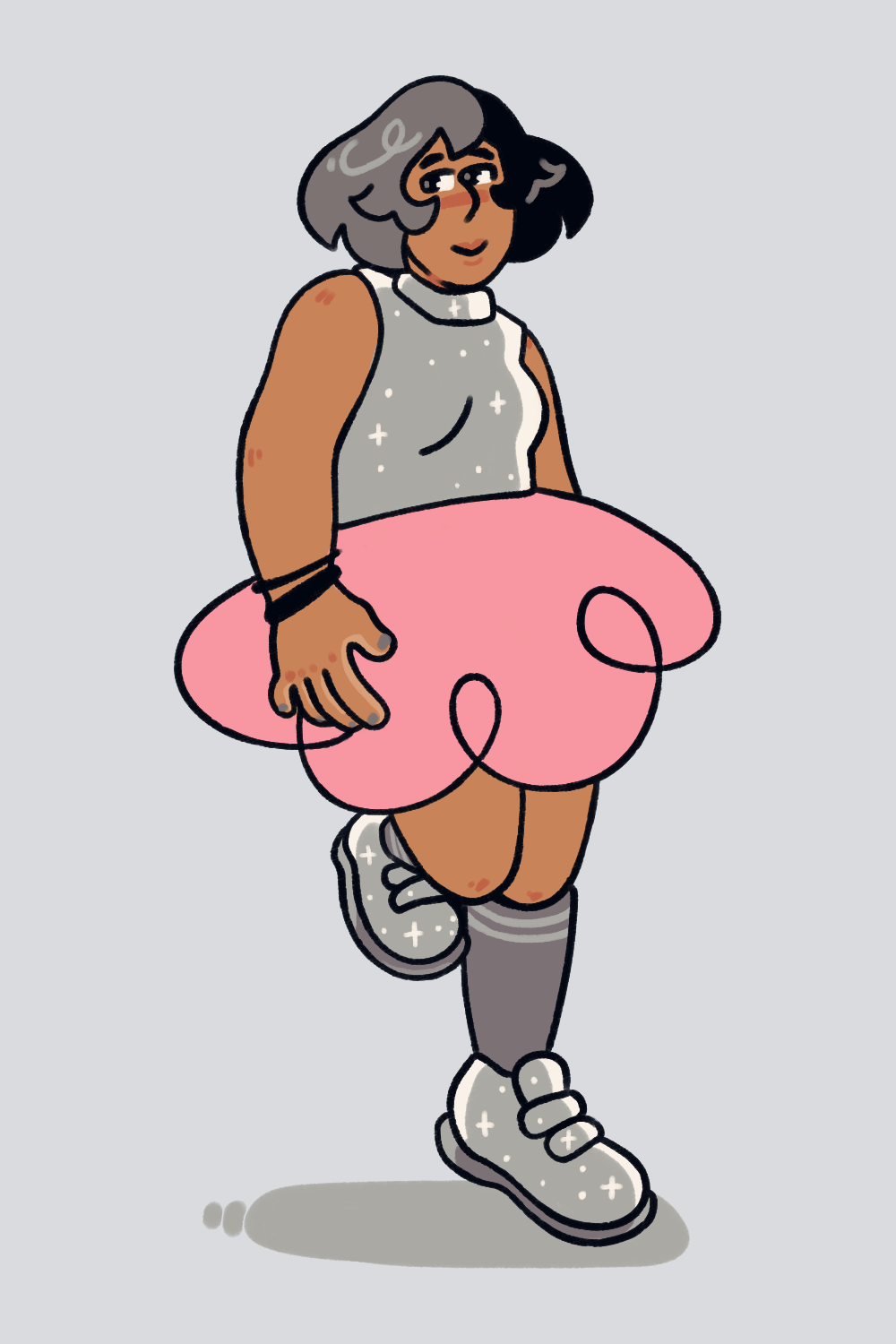 OUT THERE
♀ + 24 + ♒︎ (feb 3) +




+




OUT THERE has been travelling her whole life, and that makes it really hard to make connections - why bother with friends if you're just gonna be gone in a year. Wondering if she should finally find somewhere permanent, OT returns to the town she spent her late teenage years in ... but is there really anything in Hazelham worth sticking around for?
OUT THERE will appear in CHAPTER 1!
---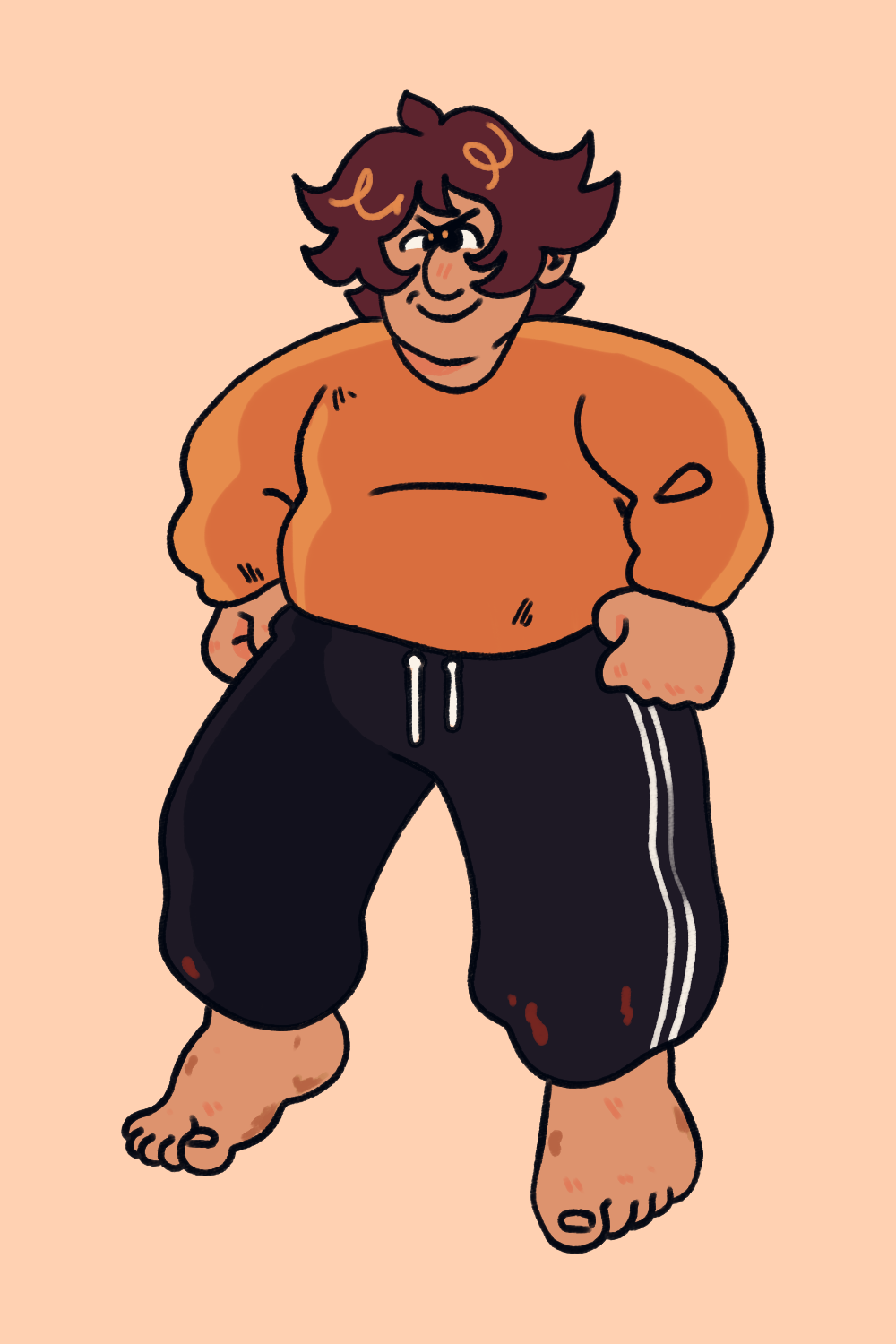 THE WOODLANDER
♂ + 24 + ♉︎ (MAY 18)
OTTERBY

THE WOODLANDER is STAR LITE's younger brother. He's made some mistakes, but really he's just your average lad. The most average lad. Don't worry about it. Seriously, don't worry about it!
THE WOODLANDER is a minor character in TUE @ 2. He'll appear sometimes, IDK ...